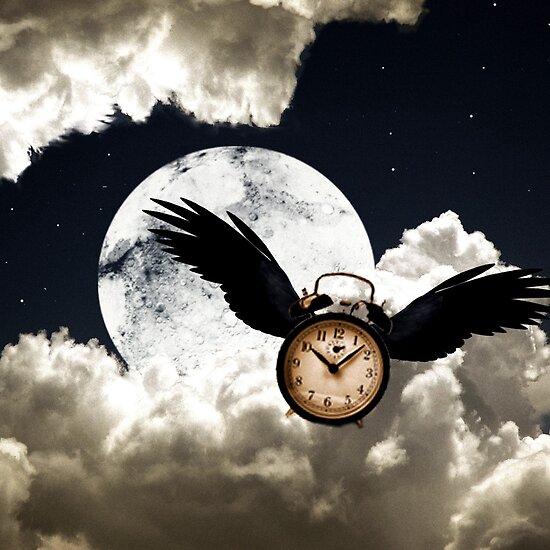 I don't have any anymore it seems. None that's free anyway. I work. Then I go home and work some more. I don't think I could possibly have fathomed how much time and energy it takes to release a book. You write it, get a book deal, and the rest just falls into place, right? Um, no.
First there's swag. If you don't know what swag is, it's pretty much a group of promotional items you give away. Most people would hire someone to design these things for them, but since I have a bit of know-how (a small bit really, but enough not to pay to have it done) I'm designing them myself. Time. Yep. I just ordered buttons yesterday. I'm designing bookmarks. I'll probably do some stickers, pencils, and hopefully come up with some other really brilliant ideas.
Once you have the swag, it's time to make connections. You take them to your local bookstores and libraries and ask them to carry your book. You give them to LA teachers and school librarians to give to their students. You send them all over the country to any of your connections that will pass them out for you to their local bookstores and libraries.
Then there's donation letters. I'm reaching out to any company I mentioned in the book. Ford, Starbucks, the Space Needle, etc, and ask if they will donate ANYTHING for giveaways. I'm still working on this one.
I've booked one release gig. But I'll need to do at least three or four to include everyone I want to. And this will require me talking to my local indie store, which I as of now have no relationship whatsoever.
I'm trying to put some of these things in place now because I know the closer it gets to the release, the busier it's going to get.
There's way more than that too. AND I'm also working with the Class of 2k12 on basically the same stuff. I love it, but it's exhausting.
That's all for today. Getting sidetracked and feel poopy. Happy Friday and have a great holiday weekend. Remember all those who gave their lives for your freedom.
I'll leave you with the Friday Nibbles.
Random Pandora Song: Break Even by
the Script
. I freakin' love this song and it's so true.
Book of the week: I'm still reading
Popular
by
Alissa Grosso
, but let's throw
Tension of Opposites
in there too. It's by
Kristina McBride
. Just Facebook friended her and we have a mutual
friend
.
Netfix of the week:
The Office
Season Six. Just finished it. Hilarious
Quote of the week:
"When love is not madness, it is not love." ~Pedro Calderon de la Barca