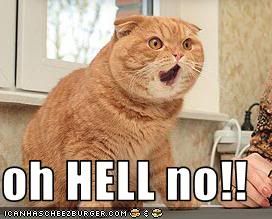 I've realized that people want stuff. From me. They want my book. They want my swag. They want an interview. They want a guest post. They want it for free.
Is it okay to say no? Sure.
But I don't. Ever.
Do I get burned out? Yes.
So why don't I say no you ask? The answer is twofold.
I donate for giveaways because I want my book to reach the ends of the universe. I want it to find its way to every continent, every country, every library, every school. I want it to be read and loved and shared. This is how it works, especially with a book like mine.
I also donate because I like to give back. I donate the book to auctions to help raise money for countries that have been impacted by earthquakes, cities whose schools have been destroyed by by tornadoes, and families that have been overloaded with debt because of medical expenses.
So while it's okay to say no and many times I want to say no, I don't. What about you? Is it worth the stress, the time, the money to give of yourself not only to help yourself, but to help others?
Or am I just insane.